Toolkit showcases data solutions for pandemic preparedness
13 July 2023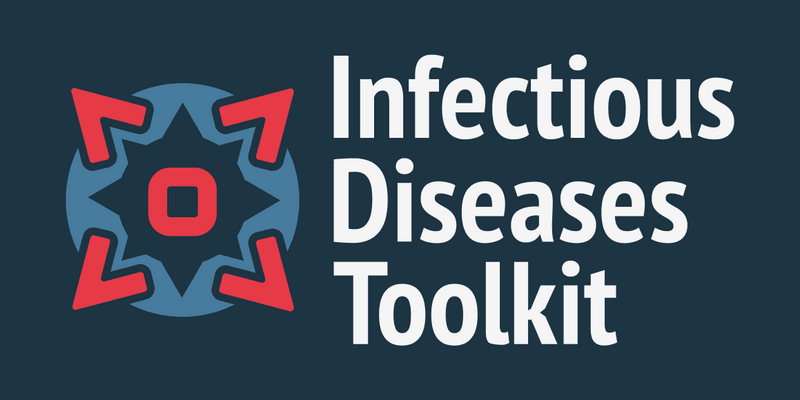 The Infectious Diseases Toolkit (IDTk) is a community-driven resource developed as part of the BY-COVID project. Following a successful "contentathon", the IDTk has expanded its initial content offering and laid the foundation for further growth.
IDTk brings together best practices and solutions to data challenges affecting the response to infectious diseases outbreaks. It aims to enhance infectious diseases outbreak preparedness by contextualising resources, collecting national strategies and compiling best practices from previous responses.
Following input from domain experts, IDTk now includes national resources pages for Norway, Switzerland and Sweden, along with two new showcase pages. The showcases are curated pages of applied examples of managing and analysing infectious disease data. One showcase describes an automated SARS-CoV-2 genome surveillance system built using Galaxy. The other covers practical information on how an automatic pipeline for handling SARS-CoV-2 sequencing in Estonia was established during the COVID-19 pandemic.
IDTk itself is an example of how existing expertise and solutions can be brought together and adapted for new purposes. It has been rapidly developed using a freely-available ELIXIR toolkit theme, originally designed for RDMkit.
As the BY-COVID project prepares to enter its final year, IDTk is planning further expansion, which includes more national resources pages, and exposing solutions to challenges around socioeconomic, clinical and health data and pathogen characterisation.
Find out more